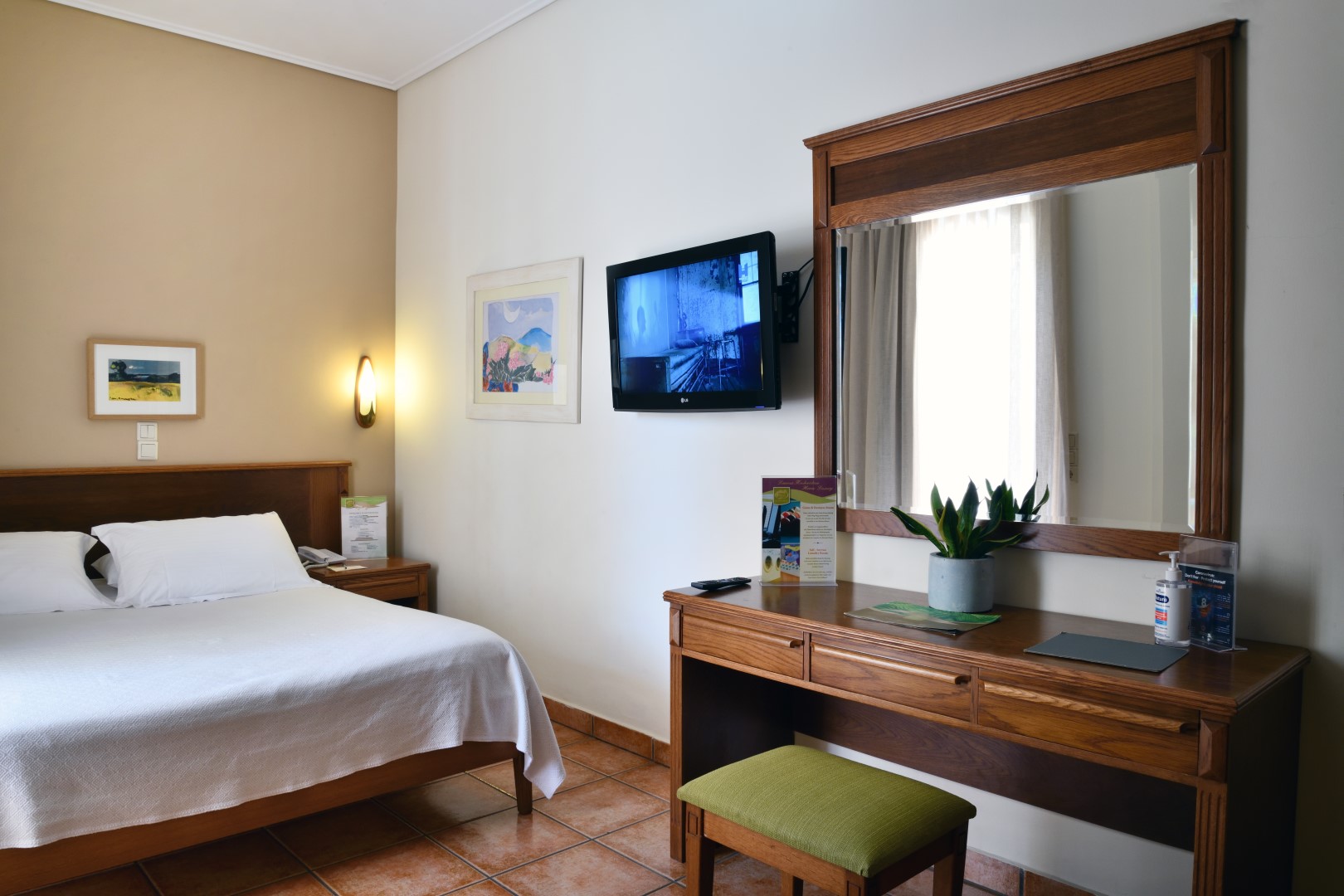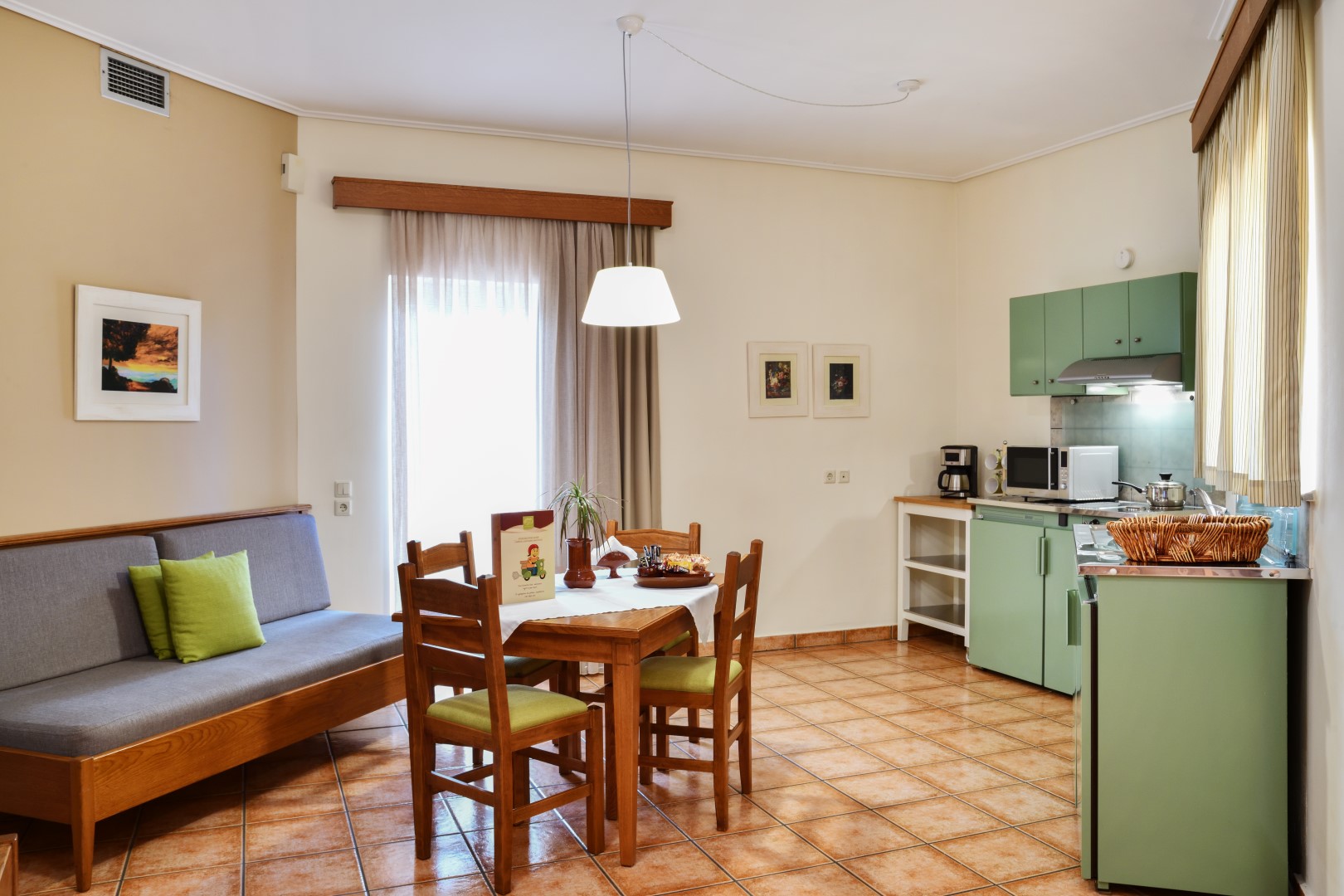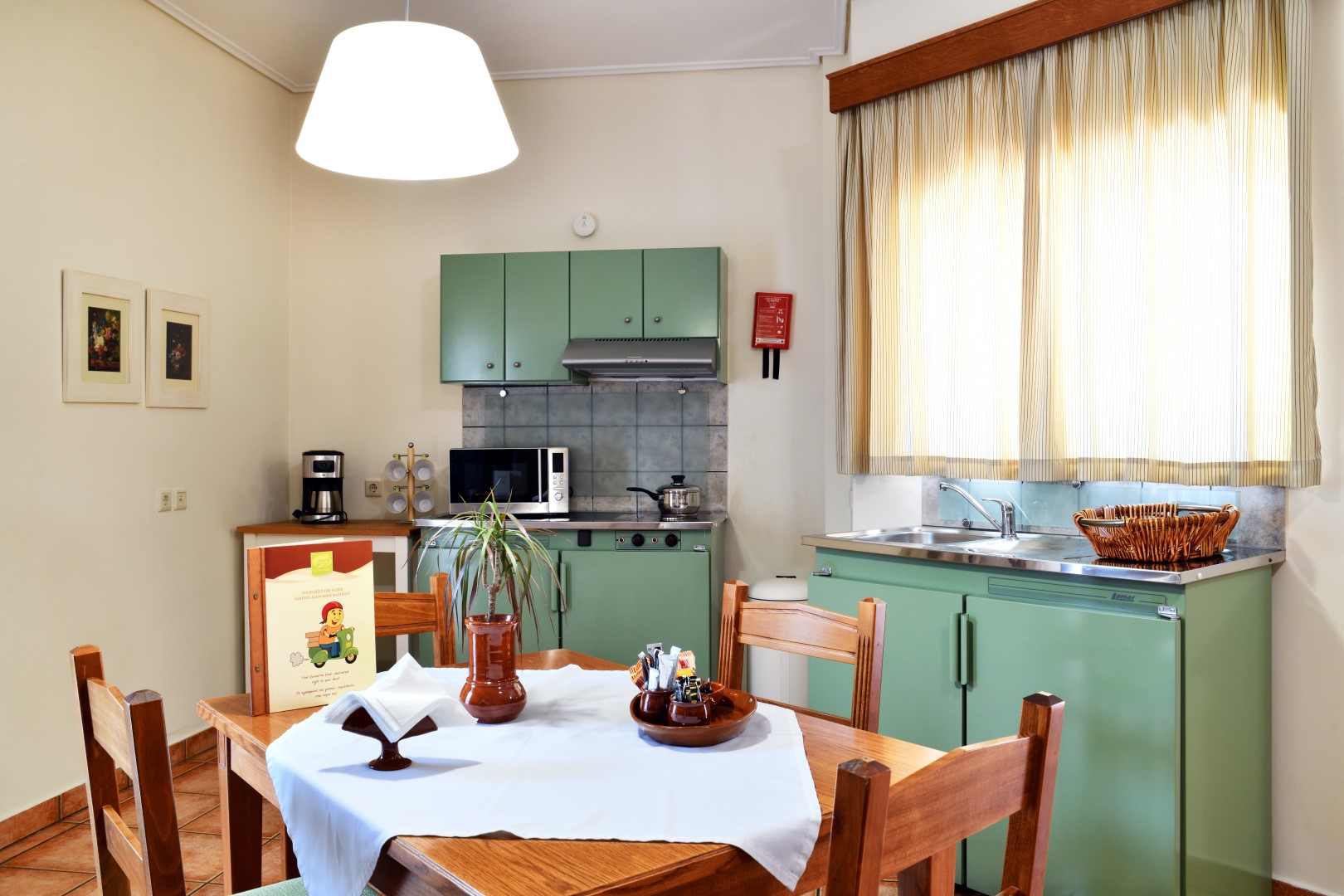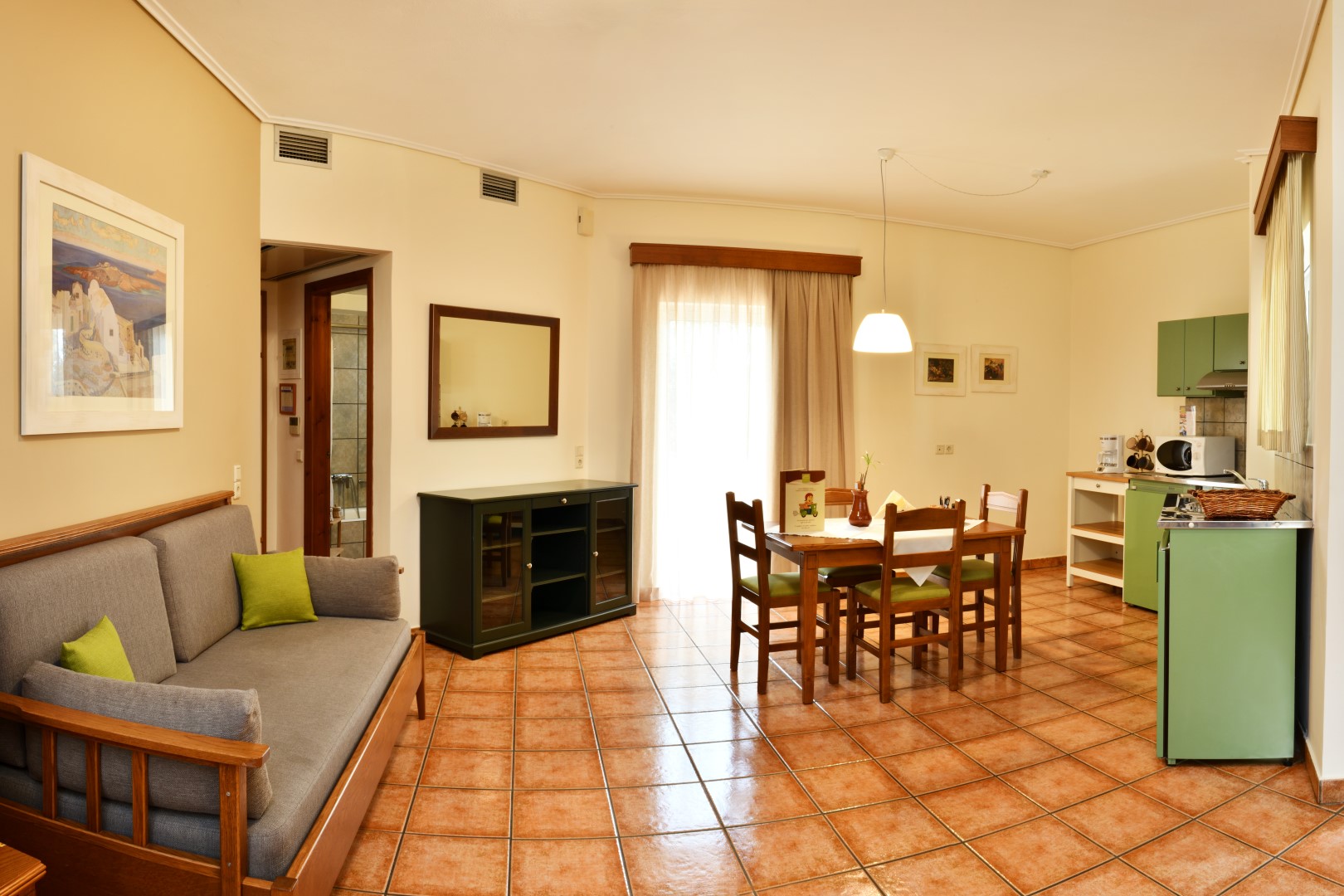 The Family Suite is a Substantially Spacious Suite that will Satisfy every Guest.
This Two-Bedroom Apartment style Suite, is Ideal for a Family of 4 – 5 people or for Two Individuals choosing to share the Large Living Space and Kitchen Area, while still having Private Spacious Bedrooms.
The Space is Comparable to a Medium to Large sized House and each Family Suite has large Private Verandas.
The Enormity of the Family Suite allows for an Incomparable and most Satisfying Stay.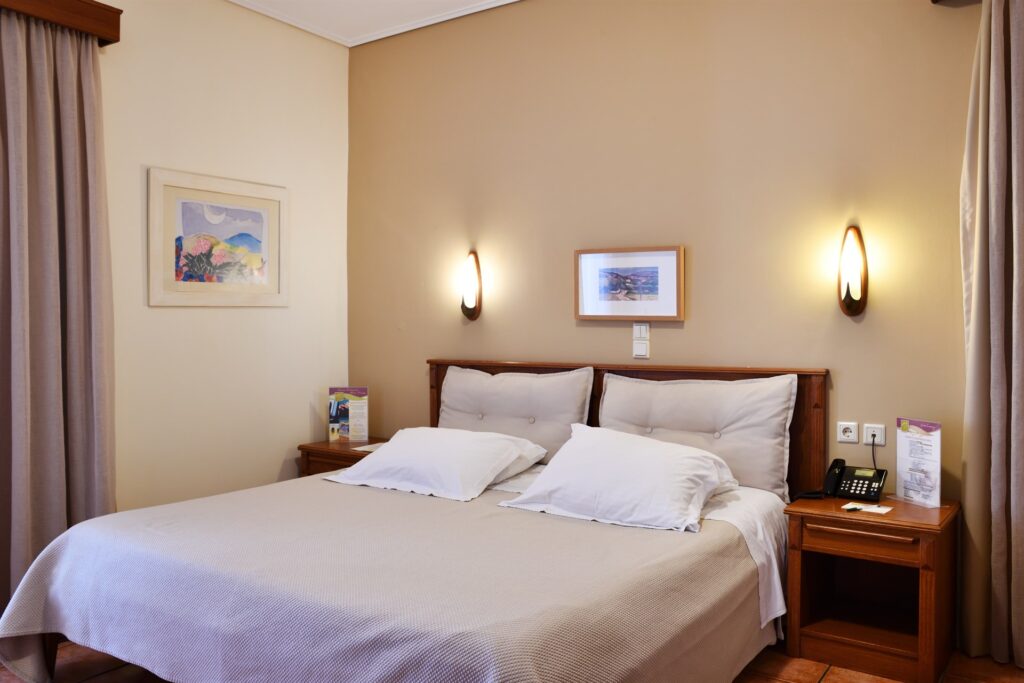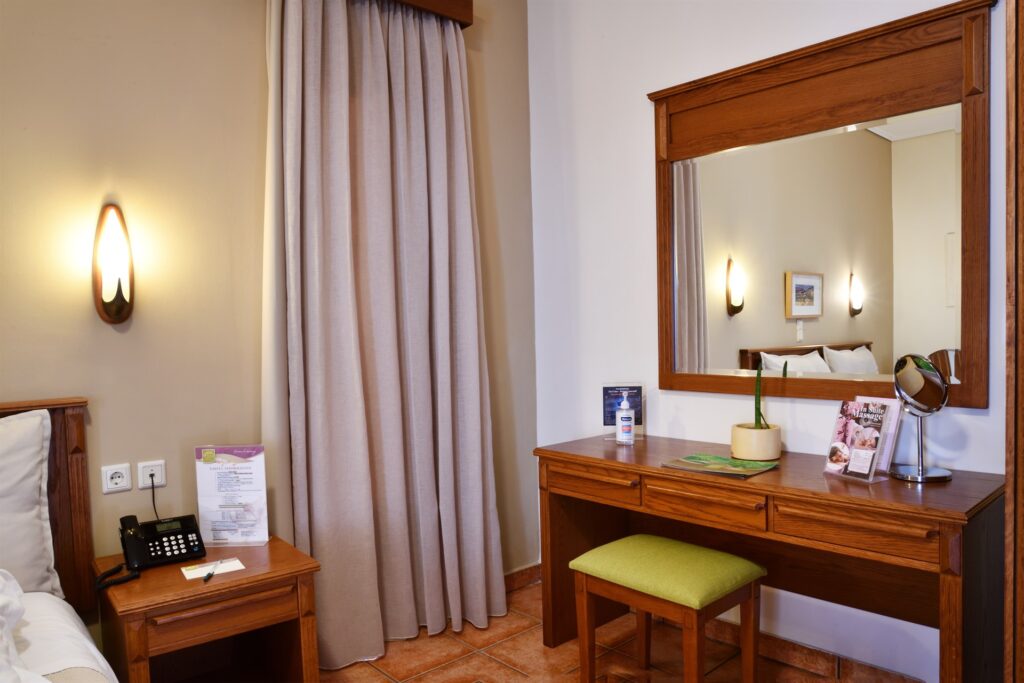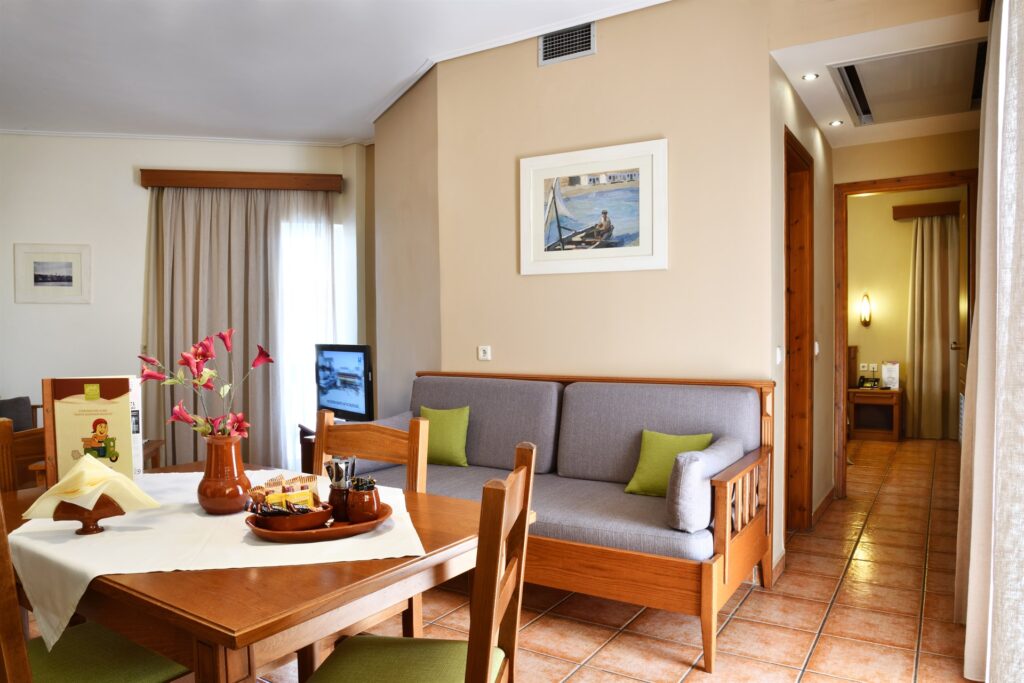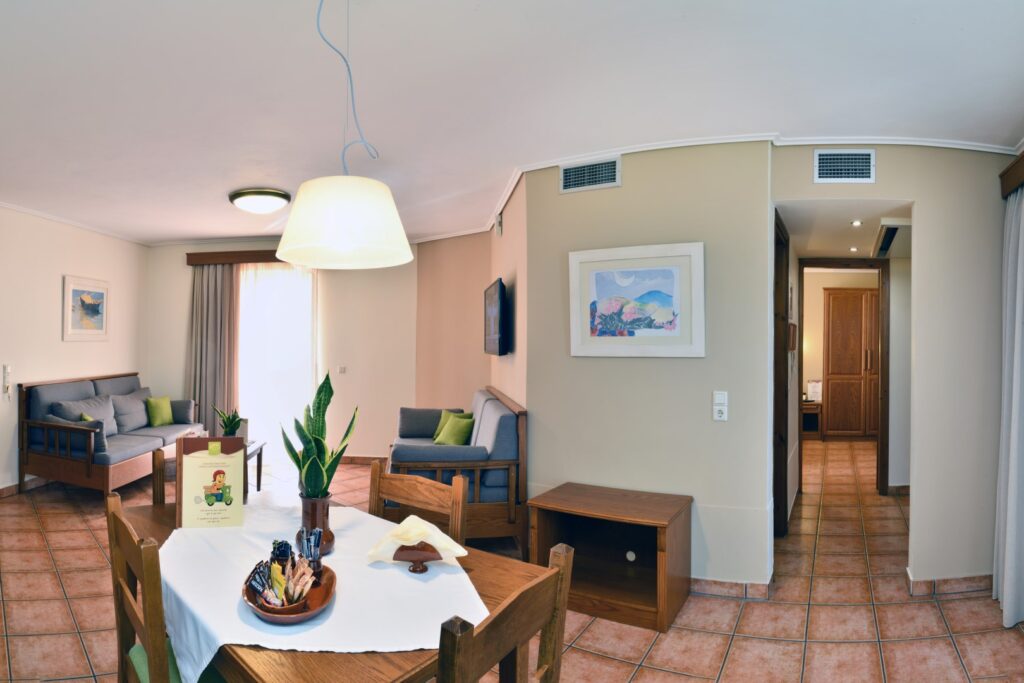 Impressively and Functionally built Spacious Suite combine to Create an Unforgettable Stay.
It's a very Large One Bedroom Apartment containing a Living Room and a Kitchen Area which brings the Hommie Feeling to someone Travelling for Business or Pleasure.
The Kitchen and Living Room is Separate from a Spacious Bedroom which Caters to Guests choosing to stay Long – Term.
Ideal for Business Travelers, those on Relocation, and for small Families, which are looking for Affordable Lodging for More than a Few Days.
On an Extended Stay if Space and Apartment Conveniences are what You Need then Classic Suite is the best Solution you may have.
All Classic Suites have large Private Verandas.
Probably the most Spacious Hotel Room Available in the Local Hotel Market.
Our Studio Suites are not your traditional small size hotel rooms, but very Large Apartment style Suites.
This One Room Apartment has a Kitchen Area and a very Cozy Living Room with a Couch and Coffee Table.
Each Studio Suite has a Large Veranda Uniquely Situated where Privacy is maintained.